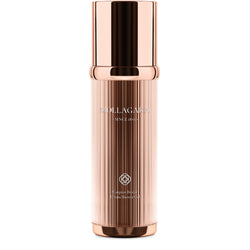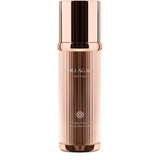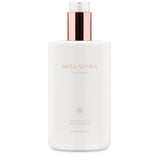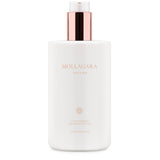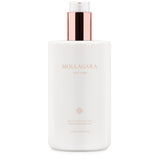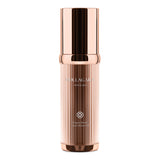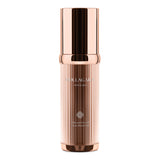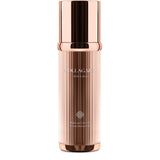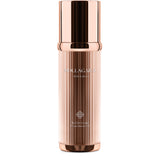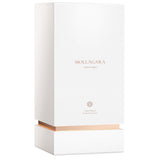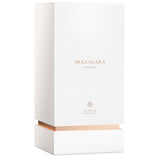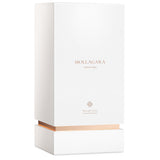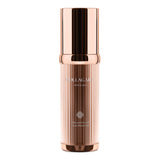 Mollagara
Shower Gel Cream
Surround the senses with Mollagara's luxurious shower crème. The thick, rich bubbles leave your skin velvety smooth and senses calm and relaxed, while a nourishing blend of Lactil, Rosehip Oil, Almond, Corn and Linseed Oil moisturizes, rebalances and protects the skin. For those that love to be pampered!
Apply on wet skin and rinse
Gentle surfactants
Mix of two amphoteric and anionic surfactants indicated for the formulation of all detergent products, including those specific for sensitive and delicate skin. Equipped with a foaming power.
Lactil
Mixture of humectants in aqueous solution, substitute for the 'Natural moisturizing complex that provides intense hydration and effective elasticity to the skin and hair.
Rosehip Oil
Oil rich in vitamins, antioxidants and essential fatty acids, to hydrate dry skin and reduce the visibility of scars and fine wrinkles. It helps protect the skin from the harmful action of free radicals.
Almond/Corn/Linseed Oil
A blend of oils for the treatment of dry and inelastic skin. It has emollient, nourishing and elasticizing properties.