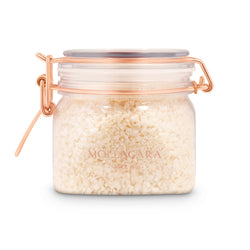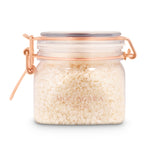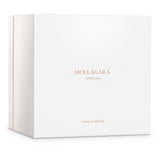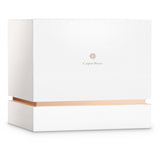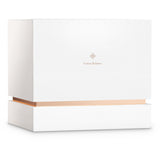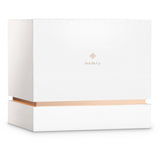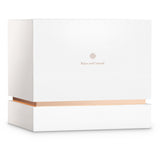 MOLLAGARA
Caspian Sea Bath Salts
Located in the eastern part of the Caspian Sea in Turkmenistan, the delicate Caspian Sea Baths Salts are extracted from the Garabogazköl, an untouched lagoon. This unique natural composition of bath salts extracted from the lagoon is enhanced by active natural plant extracts and moisturizing oils. The combination helps rejuvenate the body and mind and nourish with nature's best ingredients.
Mollagara Caspian Sea Bath Salt can be used as a restorative, supportive and cosmetic agent. Its unique natural ingredients actively stimulates nerve endings, promotes cell regeneration and provides for younger looking skin. It also targets cellulite, while restoring natural elasticity of the blood vessels improving circulation, and supporting the healing of wounds.
Caspian Sea Bath Salts come in 6 different smells.
Bath & Spas: Swirl a generous handful into warm, running bath water. Soak for 20 minutes.
Shower: Pour a small amount of salt into your hands. Add a squeeze of body wash or shower gel to create an exfoliating body scrub.
Foot Soak: Dissolvea handful into a warm foot spa to soothe tired and aching feet.