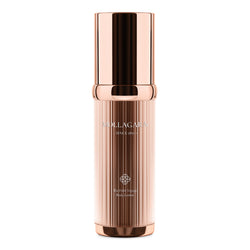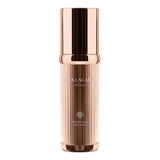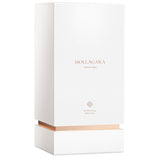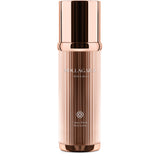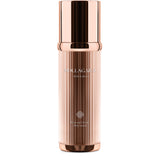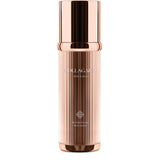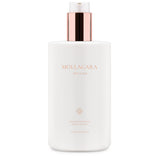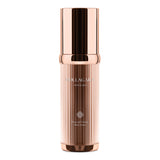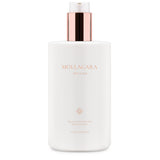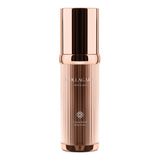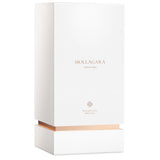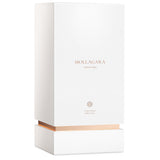 Mollagara
Body Lotion
Body lotion with a moisturizing and protective action, ideal for protective action, ideal for providing a pleasant sensation of refreshment to tight dehydrated and dry skin or which in any case need to recover elasticity. Safeguards against dehydration, protecting the epidermis from the elements. It leaves an intensely perfumed aroma to the skin for absolute sensory well – being. 
Use regularly after bathing or showering, as a daily beauty treatment. Apply abundantly on the skin and massage until absorbed.
+/- 93% Plant derived ingredients *
Free of Parabens, Formaldehyde, PEG and Ethoxylated, Formaldehde realesers, Paraffins, Vaseline, Petrolates, Mineral Oils, Glycols
* Mix between Cosmos certified raw materials + synthetic raw materials from totally or partially natural origins
Shea Butter
It has eudermic, emollient, nourishing and protective properties; indicated for dry, dehydrated skin and with a lack of surface lipids.
Almond Oil
Almond oil is obtained by cold pressing the seeds of Prunus amygdalus dulcis. It is suitable for all skin types and is used for the treatment of dry and inelastic skin. It has emollient, nourishing and elasticizing properties. Thanks to the high affinity with the components of the skin sebum, it is very well tolerated by even the most delicate and sensitive skin.